Here's What I've Learned About Gut Health and AS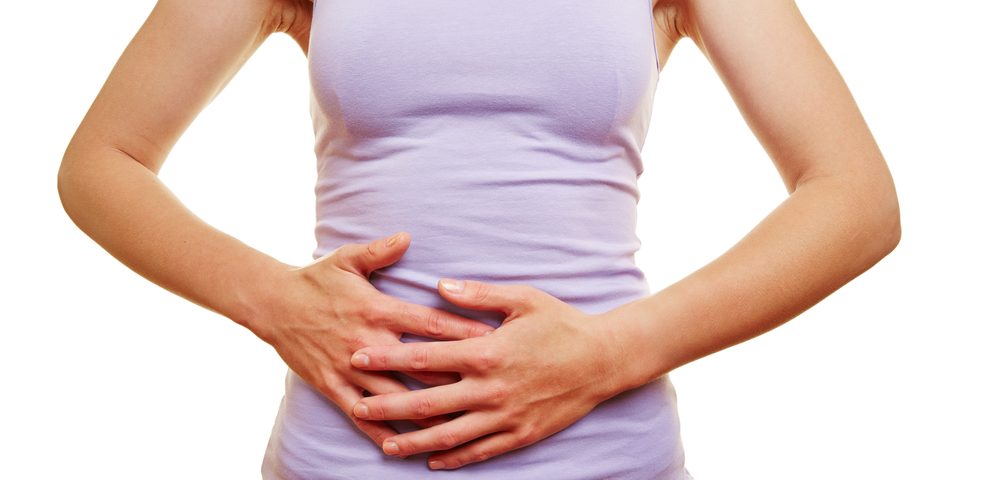 I've had gut problems for a long time. We're talking years. When I was a kid, my mom, who was a nursing assistant, helped me when I had tummy aches. My father even brought me to see her at work at the hospital when I was in so much pain I couldn't move.
Fast forward 10 years and the stomach issues continued: tummy aches after dairy, gluten, and even spicy food. In college, it got so bad that everything I ate seemed to cause stomach distress. I felt bloated, exhausted, in pain, and constipated constantly.
Strangely, this was around the time I began to be diagnosed with recurrent uveitis, an inflammation of the uvea, and a common symptom of ankylosing spondylitis (AS). I was in and out of the doctor's office for more than a year, with both my ophthalmologist and my doctor scratching their heads. The back, sacroiliac joint, and hip pain wouldn't start until years later.
I had no idea what was going on, and it took many years for me to get HLA-B27 and radiographic testing. But eventually, I was diagnosed with AS a few years ago.
When I learned that AS was linked to gut distress, things started to make sense. According to the Spondylitis Association of America, "Many people with AS also experience bowel inflammation, which may be associated with Crohn's disease or ulcerative colitis."
A study published in 2017 in The Korean Journal of Internal Medicine found that patients with gut inflammation experienced more disease activity than those without gut inflammation. The same study noted that, "Inflammatory gut lesions were frequently found in ankylosing spondylitis (AS) patients, even in patients without gastrointestinal problems."
Studies have also examined whether AS is linked to a bacteria called Klebsiella.
Armed with this knowledge, I've been much more careful about what I eat. I've met people with AS who swear by anti-inflammatory diets and protocols, and others who can eat anything they want. I'm somewhere in the middle, and I realize that everyone is different. What might be bad for one person with AS may not be bad for me.
I try to take notice of my food triggers. Are flare-ups worse when I eat dairy or bread? Do I feel more hip pain when I drink alcohol? Conversely, do I feel like a new person when I eat more keto diet foods?
Some advice: Take notes. Keep a food journal. Notice interactions between your gut health and AS flare-ups. See what you can do to make things easier for yourself — we will take what we can get!
***
Note: Ankylosing Spondylitis News is strictly a news and information website about the disease. It does not provide medical advice, diagnosis, or treatment. This content is not intended to be a substitute for professional medical advice, diagnosis, or treatment. Always seek the advice of your physician or other qualified health provider with any questions you may have regarding a medical condition. Never disregard professional medical advice or delay in seeking it because of something you have read on this website. The opinions expressed in this column are not those of Ankylosing Spondylitis News, or its parent company, BioNews Services, and are intended to spark discussion about issues pertaining to ankylosing spondylitis.