Novartis, TrialSpark Collaborate to Maximize Patient Access to Clinical Trials, Therapy Development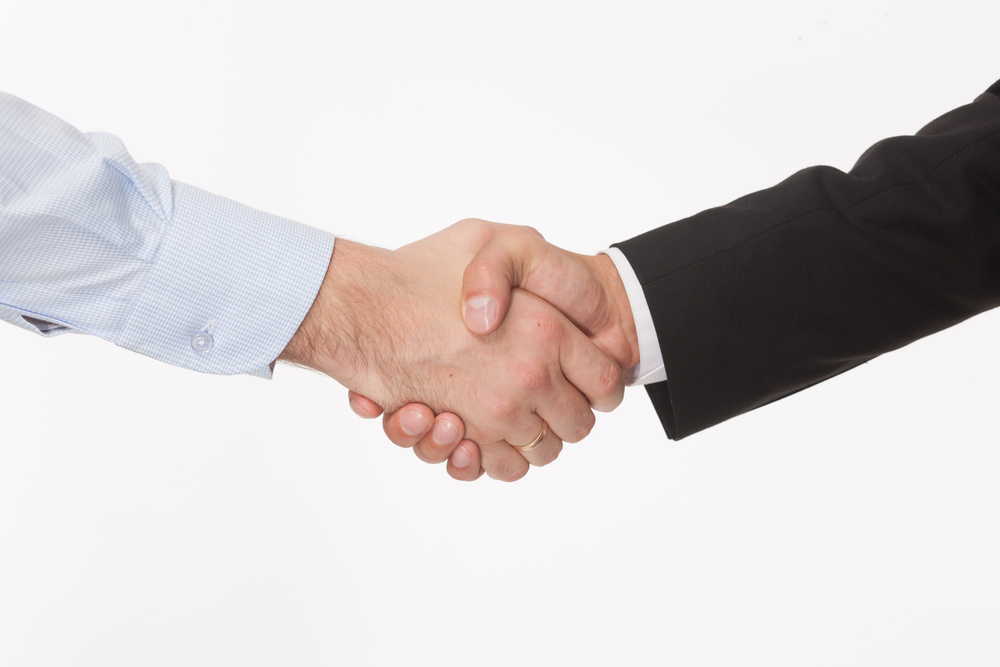 TrialSpark, a technology company that works to increase access and integrate trial participation into patients' everyday lives, has teamed up with Novartis, a global healthcare company, to activate their first clinical trial sites.
This patient-centered model for clinical trials will enable patients to enroll in studies from their doctor's office, rather than having to travel to select research centers. The trials were recently launched at sites located in the New York City metropolitan area specifically to test a treatment for ankylosing spondylitis.
"TrialSpark is committed to bringing investigational treatments to patients faster by reimagining drug development and clinical trials," Benjamine Liu, CEO and co-founder of TrialSpark, said in a press release.
This strategy will shorten enrollment timelines and improve the diversity of patients included in the studies, as well as introducing new investigational treatment options to patients' lives while reducing the burden of trial participation. By expanding the network of participating physicians and research sites, TrialSpark hopes this will lead to faster development of therapies.
TrialSpark has built an end-to-end technology platform to help manage clinical trials. This new approach was developed based on massive data sets of de-identified health records that allow the company to identify clinical sites that are more likely to have potential trial participants, previously overlooked due to their distance from large institutions and specialist centers.
TrialSpark's technology can improve precision-targeted recruitment and risk-based quality monitoring, and enhance the quality and quantity of data captured, ultimately bringing better and more effective treatments to patients faster.
"Today, the majority of patients don't have access to the treatments found within clinical trials. If you don't live near an academic center or an existing trial site, you often will need to travel far distances to access clinical trials and leave your doctor to participate. Our model changes this, enabling patients to participate in clinical trials at their local doctor's office," Liu said.
This distinctive approach also enables motivated physicians to take part in front-line research and help improve the care of their patients. By creating local sites, TrialSpark can dramatically increase the reach of clinical trials, while improving the patient experience.
"This collaboration is another example of Novartis' ambitious approach to partnering with leaders across the health and technology ecosystems to improve and accelerate global drug development," said Badhri Srinivasan, Novartis' head of global development operations. "In working with TrialSpark, we're excited to reach those under-represented and underserved populations and bring new investigational treatments to patients in new locations."