Renflexis Now Reimbursed in British Columbia for Ankylosing Spondylitis, Other Indications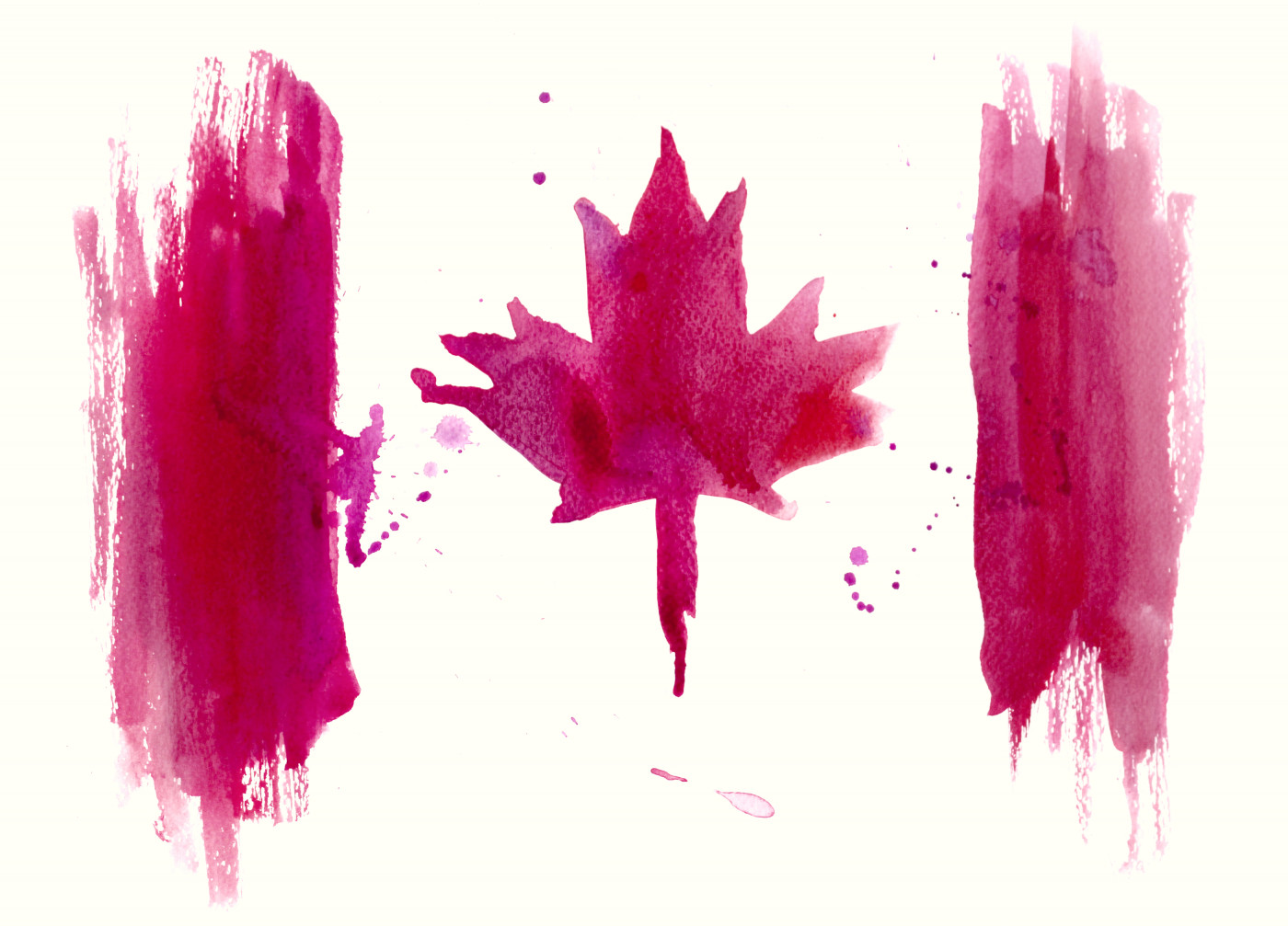 British Columbia is now reimbursing ankylosing spondylitis treatment Renflexis (infliximab-abda) under its public drug plan, according to Merck Canada.
Besides adults with ankylosing spondylitis, the reimbursement — effective Aug. 21 — covers all other approved indications. Those include treatment of adult patients with rheumatoid arthritis, psoriatic arthritis or plaque psoriasis, as well as adults and children with the two main forms of inflammatory bowel disease, Crohn's disease and ulcerative colitis.
"We are pleased to see the government of British Columbia add Renflexis to its formulary, which offers effective and more affordable treatment options for patients impacted by these diseases," Manon Lafontaine, vice-president, Patient Access at Merck Canada, said in a press release.
Lafontaine added that Merck Canada, known as MSD outside Canada and the U.S., will continue working with provinces and territories across the country to provide access to all Canadian patients.
More information about the public listing of Renflexis can be found here.
Renflexis is a biosimilar of Remicade (infliximab, Janssen Immunology). A biosimilar is a biological medicine with a high degree of similarity to another already-approved biological medicine in terms of quality, safety, and effectiveness.
Renflexis, delivered through intravenous infusion, blocks a molecule known as the tumor necrosis factor (TNF)-alpha, which is implicated in inflammation and in immune response.
Besides Remicade, available anti-TNF therapies include Humira (adalimumab, AbbVie), Simponi (golimumab, Janssen), Cimzia (certolizumab pegol, UCB), and Enbrel (etanercept, Amgen). These medications suppress the physiologic response to TNF and are used to treat several autoimmune and inflammatory conditions.
Renflexis became available in the U.S. in July 2017 and was approved by the U.S. Food and Drug Administration (FDA) three months earlier. Ixifi, also a Remicade biosimilar and developed by Pfizer, was approved by the FDA in December 2017.
Novartis Pharmaceuticals Canada also recently announced that the Canadian provinces of Ontario, British Columbia, Alberta, Saskatchewan, Manitoba, New Brunswick, Prince Edward Island, Newfoundland, and Labrador will reimburse Cosentyx (secukinumab) for certain adult patients with ankylosing spondylitis  and active plaque psoriatic arthritis. Patients covered by the Non-Insured Health Benefits (NIHB) program also will benefit.