Rinvoq Recommended for EU Approval to Treat Active AS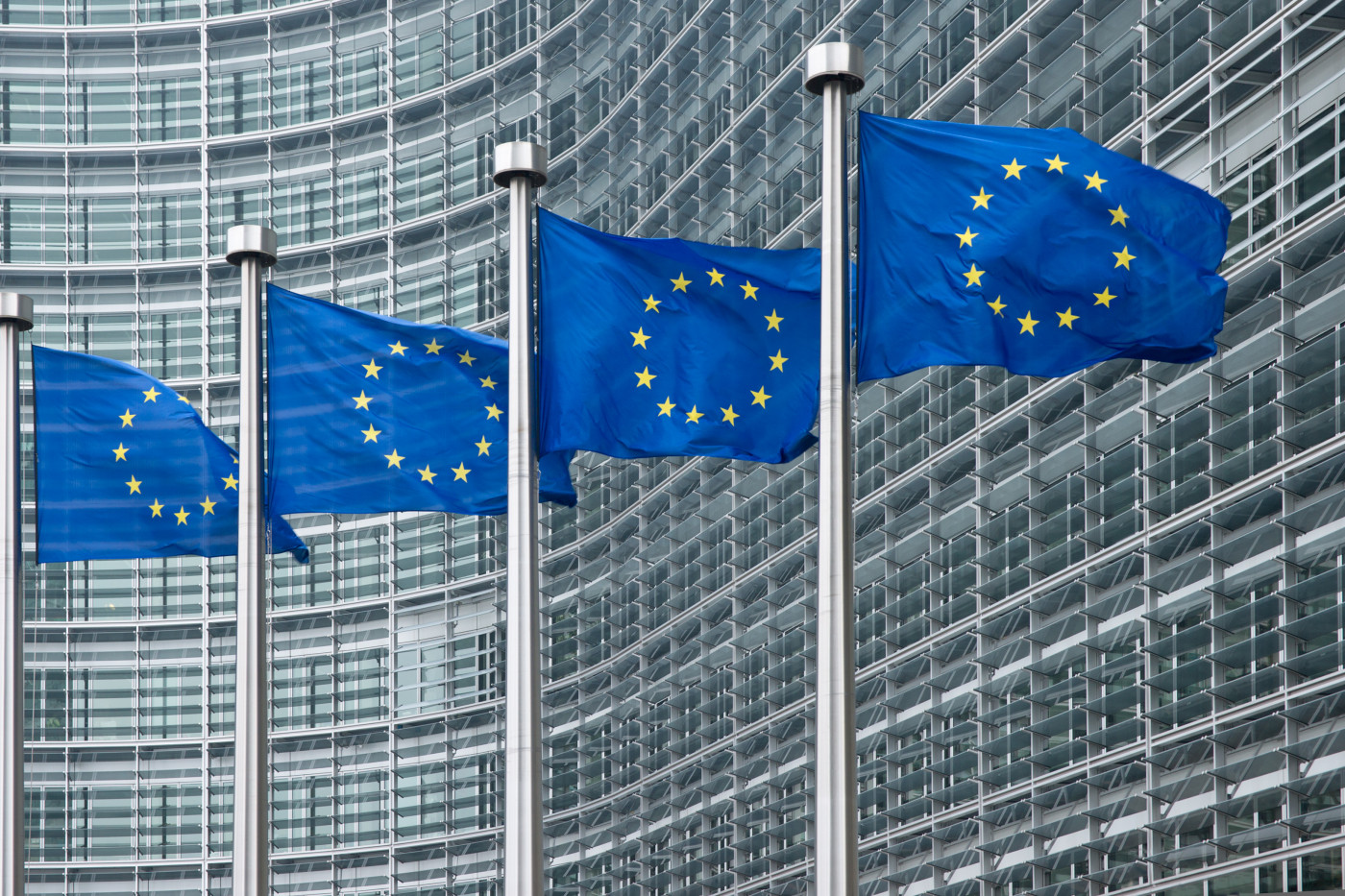 AbbVie's Rinvoq (upadacitinib) has been recommended for approval in the European Union as a treatment for active ankylosing spondylitis (AS) in adults.
The Committee for Medicinal Products for Human Use (CHMP), an arm of the European Medicines Agency, also supports Rinvoq's approval to treat adults with active psoriatic arthritis. A decision by the European Commission for both disorders is expected in early 2021.
"The CHMP's recommendations to approve RINVOQ in both psoriatic arthritis and ankylosing spondylitis mark an important milestone," Thomas Hudson, MD, senior vice president of research and development at AbbVie, said in a press release.
Rinvoq is a selective, reversible Janus kinase (JAK) inhibitor that works as an immunosuppressant by targeting the enzyme JAK. It is approved in the U.S. for the treatment of moderately to severely active rheumatoid arthritis in adults with inadequate response or intolerance to methotrexate, and in the EU for individuals unresponsive or intolerant to disease-modifying anti-rheumatic drugs (DMARDs). The approved dose of Rinvoq is 15 mg.
In pivotal clinical studies in ankylosing spondylitis and psoriatic arthritis, Rinvoq given in 15 mg single daily doses demonstrated efficacy across multiple measures of disease activity with a safety profile consistent with that observed in rheumatoid arthritis.
"If approved, RINVOQ will become an oral, once daily targeted treatment option across three rheumatic indications in the European Union," Hudson said. "These recommendations pave the path towards helping more people living with psoriatic arthritis and ankylosing spondylitis."
SELECT-AXIS 1 (NCT03178487) was a Phase 2/3 study evaluating the safety and efficacy of Rinvoq in patients with active AS who had never taken biologic DMARDs and had an inadequate response or were intolerant to nonsteroidal anti-inflammatory drugs, including aspirin and ibuprofen.
Rinvoq met the study's primary goal of significantly more patients on Rinvoq than on a placebo (52% vs. 26%) achieving at least a 40% clinical improvement at week 14, according to the Assessment of Spondyloarthritis International Society (ASAS). Notably, the ASAS criteria include four areas: pain, function, inflammation, and a patient global assessment. Other benefits with Rinvoq included greater proportions of patients in partial remission and with lessened disease activity.
In turn, AbbVie's ongoing Phase 3 clinical trials, SELECT-PsA 1 (NCT03104400) and SELECT-PsA 2 (NCT03104374), are evaluating the safety, tolerability, and efficacy of Rinvoq treatment, compared to a placebo, in adults with active psoriatic arthritis and a history of inadequate response to at least one non-biologic or biologic DMARD.
In both studies, Rinvoq also met the primary goal of achieving at least a 20% decrease in disease activity, according to the American College of Rheumatology criteria, at week 12.
Safety data previously reported from these three trials were consistent with those observed in rheumatoid arthritis, and no new significant safety risks were identified.