Nepexto, Enbrel Biosimilar, Approved to Treat Patients in Europe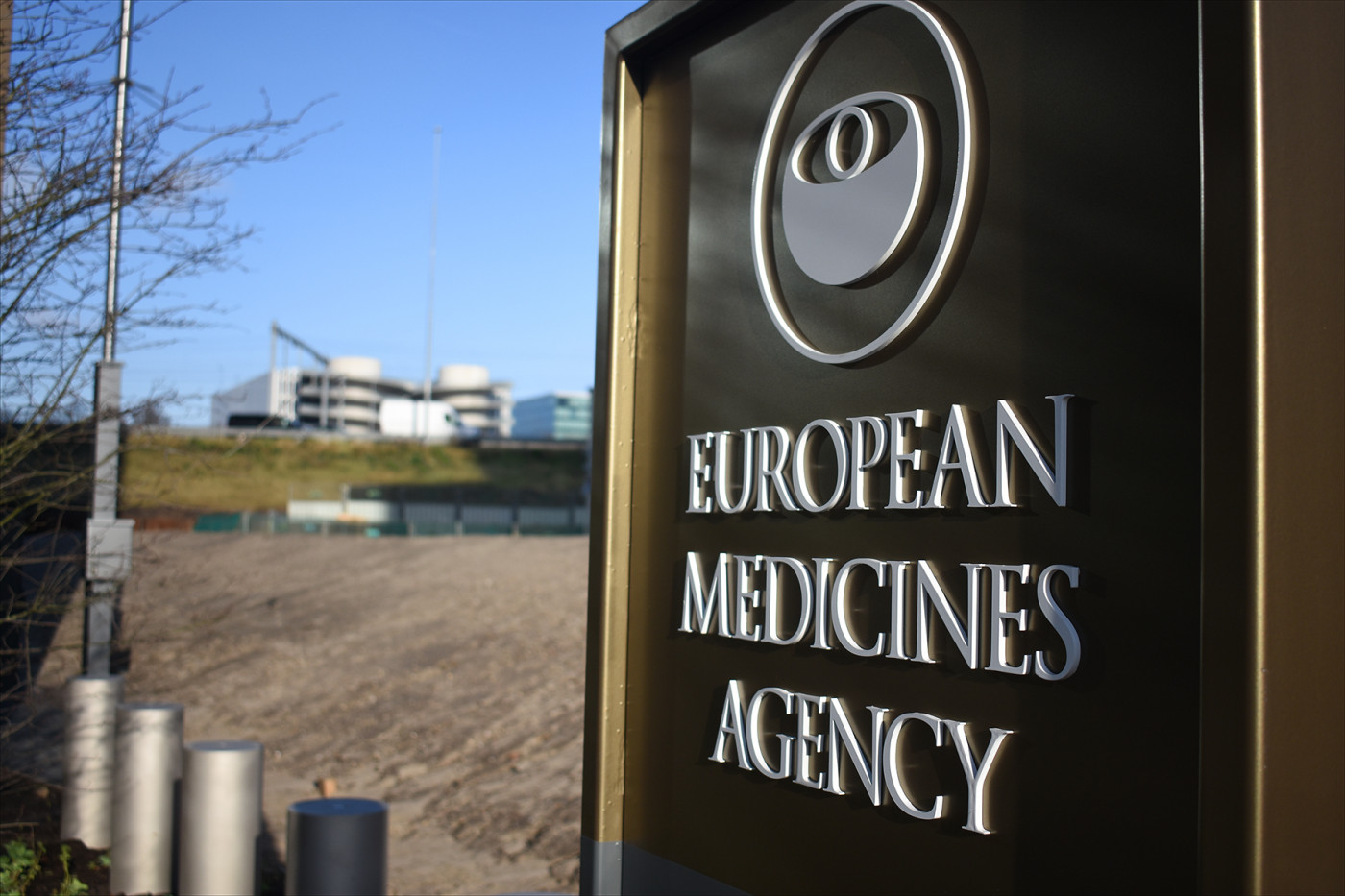 Nepexto, a biosimilar to Enbrel (etanercept), has been approved by the European Commission to treat ankylosing spondylitis (AS) and several other inflammatory disorders.
The therapy, co-developed by Mylan and Lupin, is expected to be available to patients in the European Union in the second half of the year, Mylan stated in a press release.
The announcement follows a recommendation made by the Committee for Medicinal Products for Human Use (CHMP), a branch of the European Medicines Agency.
Besides AS, Nepexto can be used by people all indications for Enbrel in the EU, namely rheumatoid arthritis, psoriatic arthritis, adult and pediatric plaque psoriasis, and both forms of axial spondyloarthritis — AS and non-radiographic axial spondyloarthritis.
CHMP had based its assessment on preclinical and clinical studies showing that Nepexto has similar active properties, and comparable safety and efficacy, with Enbrel, which is manufactured by Amgen.
A Phase 3 clinical study (2015-002809-12) also confirmed equivalent efficacy, safety, and immunogenicity — the capacity to induce an immune response — between Nepexto and Enbrel among patients with moderate-to-severe rheumatoid arthritis.
Biosimilars are to biological therapies what generics are to conventional medications. They have comparable safety, efficacy, dosing, and route of administration to a reference biologic, and are manufactured by a different company after the original product's patent expires. Usually, biosimilars are sold at considerably lower prices than reference treatments.
Nepexto joins two other biosimilars for Enbrel that have been approved in Europe: Erelzi, by Novartis, and Benepali, by Samsung Bioepis. All work by blocking a pro-inflammatory protein called tumor necrosis factor.
"We are truly delighted with this approval. Nepexto is our first biosimilar to receive regulatory approval in Europe. With this important milestone, we bring an affordable biosimilar to the European market through our partner Mylan. Biosimilars like Nepexto will play a critical role in expanding access to patients in Europe," Vinita Gupta, CEO of Lupin, said in the release.
Added Rajiv Malik, Mylan's president: "The approval of Nepexto, our biosimilar etanercept, is a positive step forward as we work to broaden our biosimilars franchise offerings and do our part to increase access to biologic treatments for patients in many European countries."
The companies previously announced plans to request their biosimilar be approved for patients outside of Europe as well.