Biogen Acquires Option for 5-year Extension on EU Marketing of Biosimilars for Ankylosing Spondylitis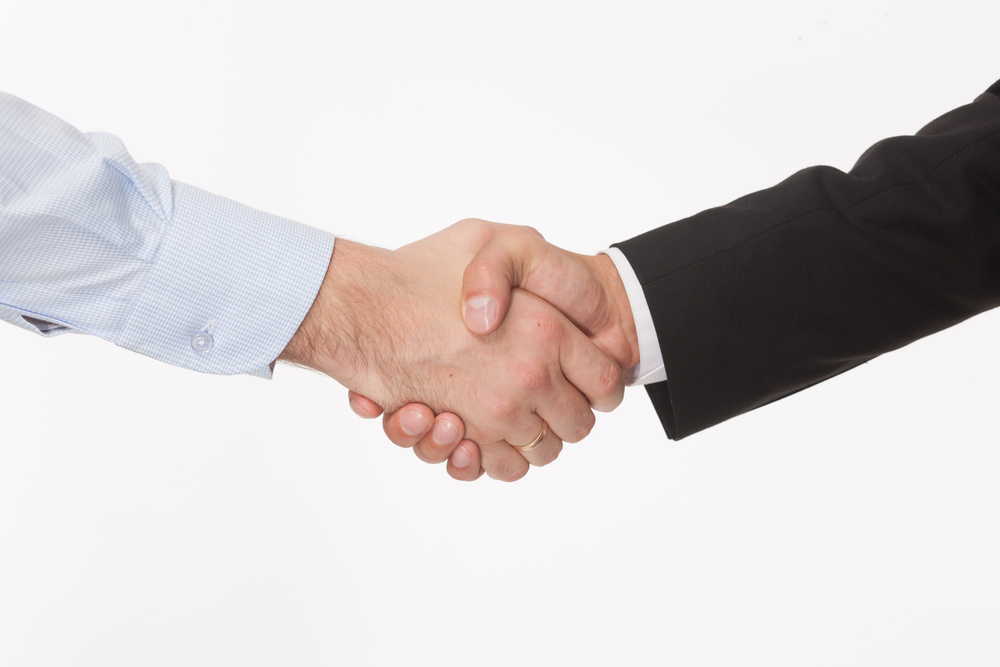 Biogen has signed an agreement with Samsung Bioepis that includes an option of extending commercialization rights to three biosimilars of TNF inhibitor therapies used for ankylosing spondylitis (AS) — Benepali (etanercept), Flixabi (infliximab), and Imraldi (adalimumab) — for an additional five years in Europe.
The deal potentially lengthens the original 10-year agreement, and includes the option to acquire rights for all three biosimilars in China in exchange for royalties on sales.
Biosimilars are treatments with similar active properties, and with comparable safety and efficacy to a reference product. Although they are not exact copies of the reference biologic medicines, their dosing and route of administration are also the same.
Like generics, they are expected to cost less than the original therapies, depending on a patient's country and insurance plan.
Samsung Bioepis has four biosimilars approved in Europe, including three TNF inhibitors used for rheumatic diseases such as AS. They are intended to work by blocking tumor necrosis factor (TNF), a pro-inflammatory protein.
Benepali, a biosimilar to Amgen's Enbrel (etanercept), is the most prescribed etanercept medicine in France, Germany, Italy, Spain, and the U.K., while Imraldi is the leading biosimilar to AbbVie's Humira (adalimumab) in Europe.
In the U.S., Samsung Bioepis obtained approval for Renflexis, a biosimilar to Janssen's Remicade (infliximab) which is sold by Merck (known as MSD outside the U.S. and Canada).
Eticovo (etanercept biosimilar) and Hadlima (adalimumab) were recently approved by the U.S. Food and Drug Administration but are not yet on the market. Hadlima will be available after June 30, 2023, and will also be commercialized by Merck.
"In Europe, we have been very pleased with Biogen's commercialization efforts with our anti-TNF medicines, fulfilling the mission of expanding access to high-quality medicines to patients across Europe," Christopher Hansung Ko, Samsung Bioepis' president and CEO, said in a press release.
"At Samsung Bioepis, we will continue to demonstrate our enduring commitment to biosimilars by further strengthening our pipeline and widening their availability for patients and healthcare systems across the world," he added.
Samsung Bioepis will receive upfront payments from Biogen of $100 million, which can go up to $270 million depending on the achievement of milestones, sales revenues, and other payments. The company will be in charge of the development, regulatory filings, and manufacture of biosimilars, while Biogen will be responsible for their commercialization.
The deal also includes marketing rights in the U.S., Canada, Europe, Japan, and Australia for two biosimilar candidates — SB11 (ranibizumab, brand name Lucentis) and SB15 (aflibercept, trade name Eylea) — under development to treat a common form of vision loss, called age-related macular degeneration.