Sandoz's Biosimilar Zessly Approved in EU to Treat AS, Other Conditions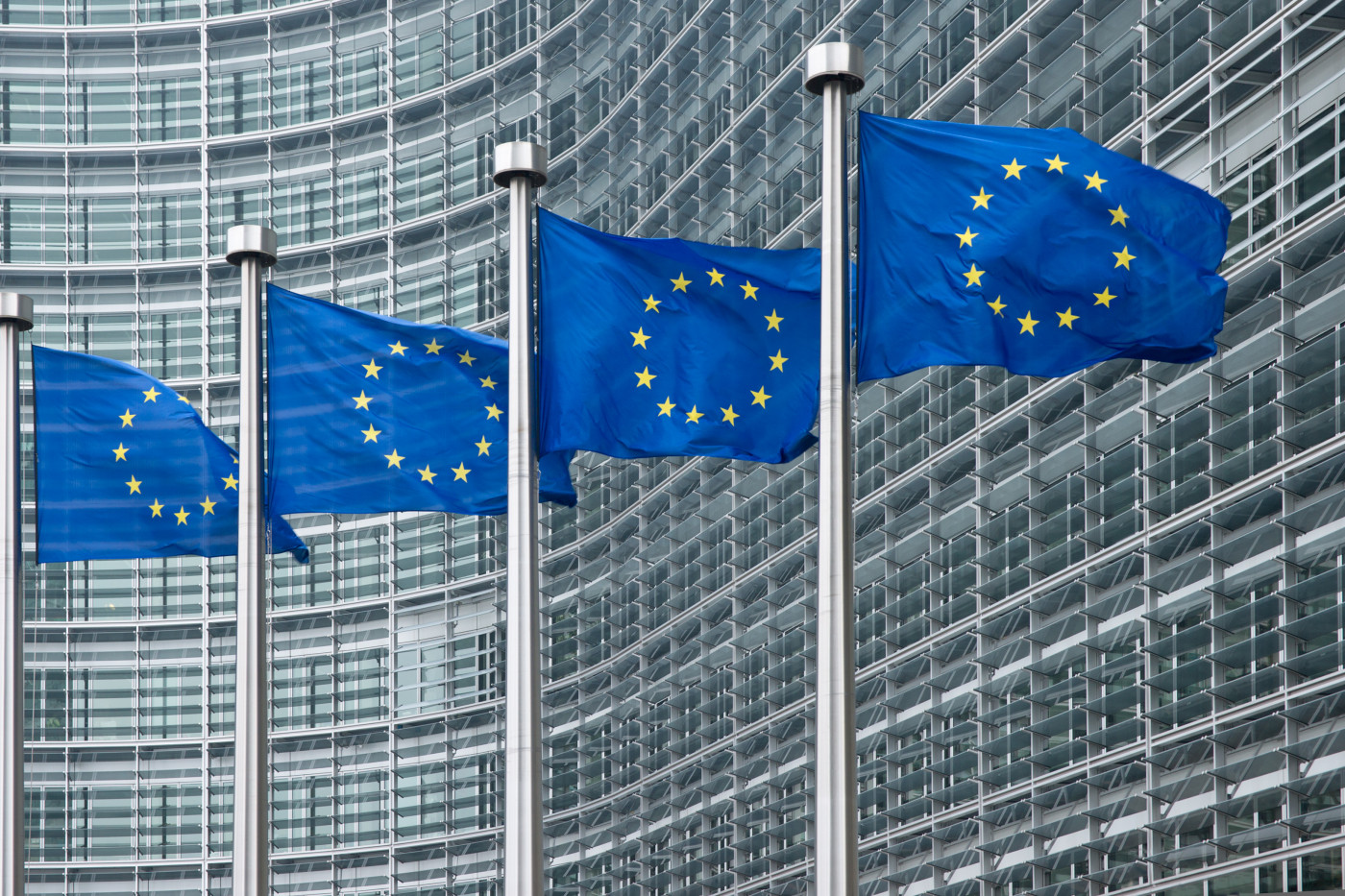 The European Commission has approved Sandoz's biosimilar Zessly (infliximab) to treat all indications of its reference medicine Remicade (infliximab), including ankylosing spondylitis (AS).
"The European Commission approval for Zessly is a key milestone in bringing this important medicine to appropriate patients," Richard Francis, CEO of Sandoz, said in a press release.
"Biosimilars such as Zessly help to address a significant unmet need for earlier patient access to biologic medicines and are at the heart of our Sandoz commitment to improving and extending lives," he said.
The European approval was based on the review of a robust development program, including analytical, preclinical, and clinical data, which confirmed that Zessly matched Remicade in terms of safety, effectiveness, and quality.
The Phase 3 confirmation trial in rheumatoid arthritis, REFLECTIONS B537-02 (NCT02222493), met its primary endpoint, demonstrating equivalent efficacy to Remicade as measured by the American College of Rheumatology 20 (ACR20) response at week 14.
Zessly binds and inhibits the action of a molecule known as TNF-alpha (or tumor necrosis factor-alpha), involved in inflammatory responses. Because inflammatory diseases like ankylosing spondylitis are characterized by an excessive production of TNF-alpha, Zessly helps reduce pain, stiffness, and other symptoms commonly experienced by patients.
In addition to ankylosing spondylitis, the European Commission approved Zessly to treat Crohn's disease, ulcerative colitis, rheumatoid arthritis, psoriatic arthritis, and plaque psoriasis.
A biosimilar is a biological medicine with a high degree of similarity to another already approved biological medicine, called the reference medicine. In this case, Remicade is the reference medicine.
Sandoz is a division of Novartis that specializes in biosimilars. Remicade was developed and is marketed by Janssen and was approved by the U.S. Food and Drug Administration to treat ankylosing spondylitis in 2004.