4 More Canadian Provinces Add Erelzi to Public Drug Plans for Inflammatory Diseases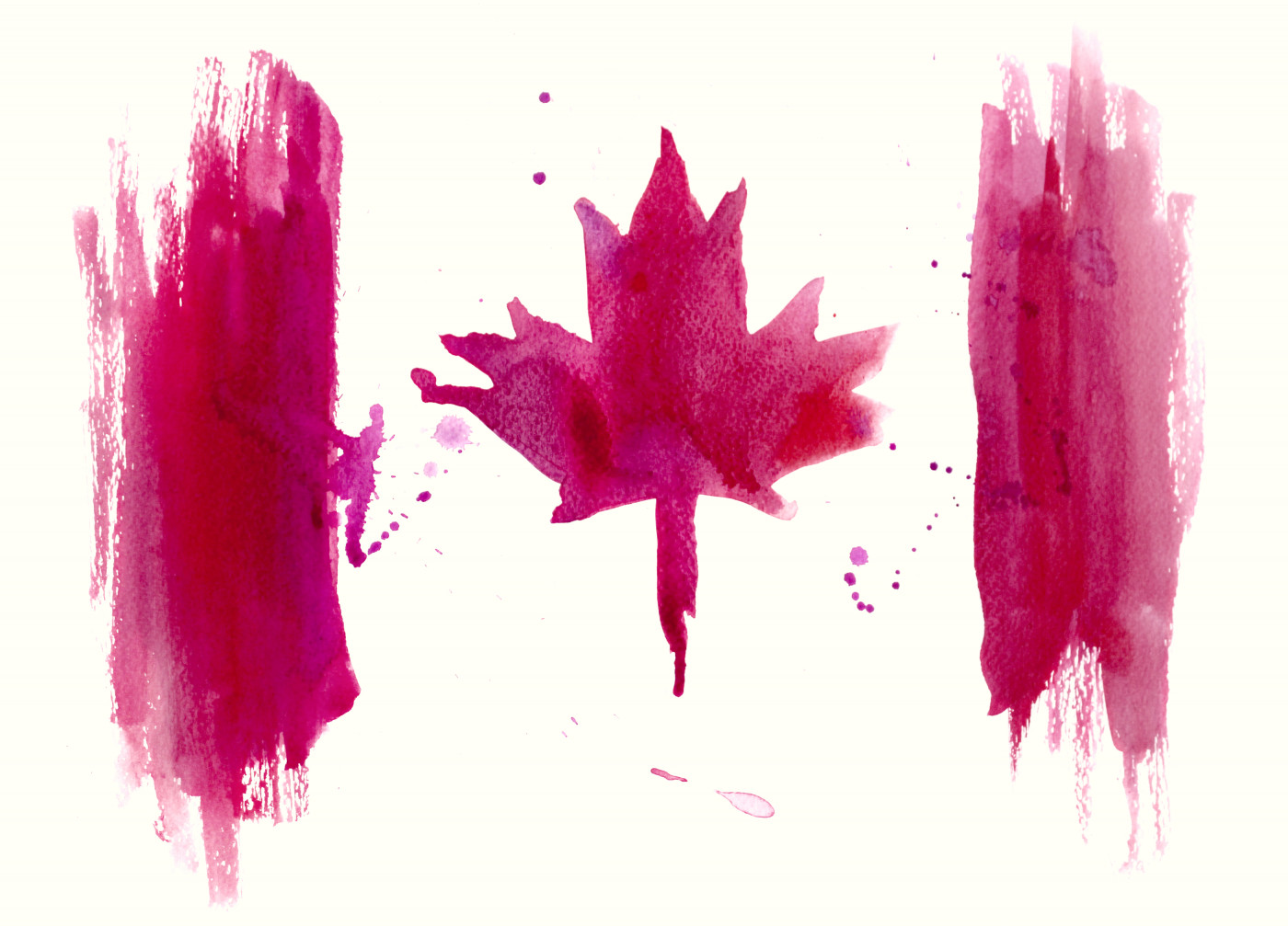 The Canadian provinces of Manitoba, Saskatchewan, Alberta, and Newfoundland have joined others in adding Sandoz's biosimilar Erelzi (etanercept) to provincial drug plans for the treatment of multiple inflammatory diseases including ankylosing spondylitis.
A biosimilar of the reference medicine Enbrel, Erelzi is a tumor necrosis factor (TNF)-alpha inhibitor, which means it blocks the pro-inflammatory molecule known as TNF-alpha.
Ankylosing spondylitis is an inflammatory disease that mainly affects the joints of the spine. The hallmark sign of ankylosing spondylitis is inflammation of the sacroiliac joints, where the base of the spine (the sacrum) meets the pelvis (iliac bone).
"Erelzi adds to the options that patients and rheumatologists have to treat inflammatory arthritis such as rheumatoid arthritis, ankylosing spondylitis and juvenile arthritis," Walter Maksymowych, chief medical officer of CaRE Canadian Research and Education in Arthritis, said in a press release.
Erelzi was studied in a global development program that included several studies comparing Erelzi and Enbrel at preclinical and clinical levels.
Health Canada approval of Erelzi in 2017 was based on the results of the Phase 3 EGALITY study (NCT01891864), which confirmed Erelzi's safety and efficacy. Erelzi is administered using a pre-filled syringe (25 mg and 50 mg) and a SensoReady auto-injector pen (25 mg), a device designed with ergonomic features to help patients with limited dexterity.
As a biosimilar therapy, Erelzi is highly similar to its reference product Enbrel, but it is not a generic drug. Generics are exact copies of their reference medicines and have the same chemical structure.
Biosimilars can only be launched after the expiration of patent exclusivity on the reference biologic and must first demonstrate comparable efficacy, safety, tolerability, and immunogenicity. Biosimilars have the potential to reduce the economic burden of a public healthcare system.
"We are pleased that Manitoba, Saskatchewan, Newfoundland and Alberta recognize the important impact that access to Erelzi can have on reducing the burden of disease and delivering important savings to the healthcare system and the public drug plan," said Karine Matteau, executive director of biopharmaceuticals at Sandoz. "Erelzi is another concrete example of how Sandoz is making access happen by offering high-quality medicines at a more affordable price, which will deliver important savings to the healthcare system."
Erelzi was first added to British Columbia and Prince Edward Island's public drug plans in November 2017. Ontario became the third province to approve public access to Erelzi, followed by New Brunswick, Yukon, and Quebec.
In these provinces, Erelzi can be reimbursed under specific criteria for reducing signs and symptoms of active ankylosing spondylitis.
The provincial listings became effective on April 19 in Manitoba, on April 1 in Saskatchewan and Newfoundland, and on March 1 in Alberta.