Two Canadian Provinces Add Biosimilar Erelzi to Treatment Plan for Inflammatory Diseases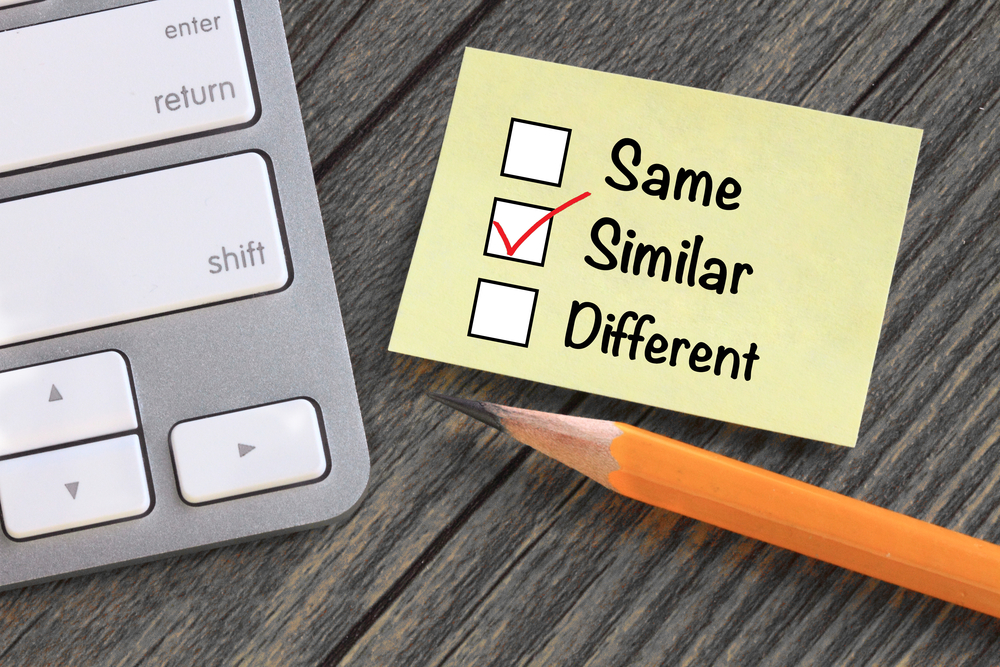 Sandoz recently announced the addition of Erelzi (etanercept) to the public drug plan in the Canadian provinces of British Columbia and Prince Edward Island for the treatment of multiple inflammatory diseases including ankylosing spondylitis.
Erelzi was approved by Health Canada in April 2017 and launched in August 2017. Erelzi is a biosimilar, which means that it is biologically similar to Amgen's Enbrel. In studies, Erelzi has demonstrated clinical effectiveness, safety, and tolerability.
"The biosimilar Erelzi is a further addition to the many choices patients and rheumatologists have to fight chronic inflammatory arthritis such as rheumatoid arthritis," John Wade, a leading rheumatologist at Artus Health Centre in Vancouver, said in a press release.
British Columbia added Erelzi to the plan on Nov. 14, and Prince Edward Island added it on Nov. 27, after an agreement was reached between the pan-Canadian Pharmaceutical Alliance (pCPA) and Sandoz Canada.
Biosimilars offer many benefits including increased access to effective treatments through lower prices than original drugs, which reduces the economic burden on both patients and the healthcare system.
Recent estimates have shown that biosimilars can help save up to $1.81 billion in Canada alone.
"As we successfully improve lives with patients who have crippling diseases, British Columbia has demonstrated the commitment to provide coverage for these important medications. Biosimilars provide cost savings so that more patients can be treated at a lower cost to the healthcare system," Wade said.
Reimbursement for Erelzi under provincial, territorial, or the federal drug plans will be possible for patients under specific criteria for moderate to severely active rheumatoid arthritis (RA), as well as for patients with active ankylosing spondylitis (AS), and children aged 4-17 with polyarticular juvenile idiopathic arthritis.
Erelzi is available as a 25 mg and 50 mg pre-filled syringe and in a SensoReady pre-filled pen, an ergonomic device. It is the only etanercept compound that is available in a 25 mg pre-filled syringe.
"Sandoz is pleased that British Columbia and Prince Edward Island recognize the important impact that access to Erelzi can have on reducing the burden of disease and delivering important savings to the healthcare system and the public drug plan," said Nadia Turchetta, executive director of biopharmaceuticals at Sandoz Canada.