Canada Approves Etanercept Biosimilar Erelzi for Treatment of Ankylosing Spondylitis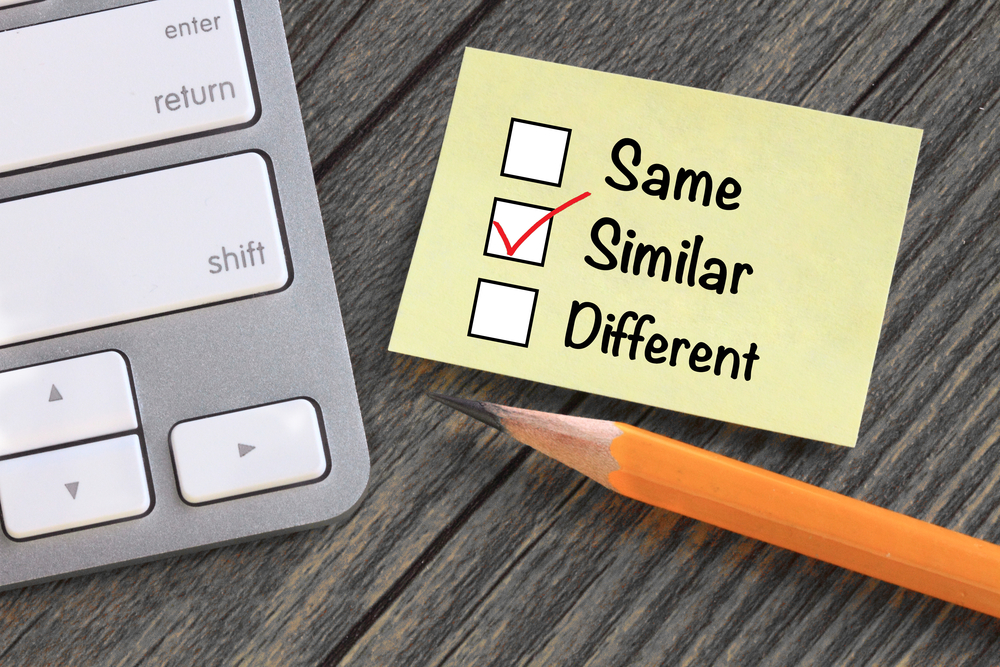 Health Canada has approved Sandoz's Erelzi, a biosimilar therapy of etanercept, for the treatment of ankylosing spondylitis and two other conditions targeted by Amgen's original therapy Enbrel.
Canadian health authorities said that Erelzi has shown to be equally effective in treating ankylosing spondylitis, rheumatoid arthritis, and polyarticular juvenile idiopathic arthritis as the original TNF-blocking therapy Enbrel, giving Canadians access to a cheaper treatment option.
"The EGALITY study has shown that Erelzi is safe and effective, and switching patients from Enbrel to Erelzi can be performed safely without any loss of efficacy," Janet Pope, professor of medicine at the Division of Rheumatology, Epidemiology, and Biostatistics at the University of Western Ontario's Schulich School of Medicine, said in a press release.
"For patients living with debilitating inflammatory arthritis diseases, this is an appropriate time to discuss new treatment and care options," Pope said.
A biosimilar is a similar version of an approved biological drug that can be developed after a company's patent rights expire. In contrast to small-molecule drugs — which are easy to generically copy — it is impossible to make an identical copy of a biologic drug.
Therefore, health authorities require that companies producing biosimilar therapies perform robust tests to demonstrate that their effectiveness and safety are equal to that of the original therapies.
The EGALITY Phase 3 trial (NCT01891864) compared Erelzi with Enbrel in patients with psoriasis, another disease for which etanercept has been widely used. The studies included analyses on safety and immune reactions to the biologic drug.
Health Canada also considered comparative analyses, and preclinical and clinical data that demonstrated that the therapies are similar.
"Biologics have revolutionized the treatment and prevention of many disabling and life-threatening diseases. However, they are contributing to the rising costs of healthcare, and this may restrict access to these important medicines," said Michel Robidoux, president of Sandoz Canada.
"Unfortunately, as it stands today, not all Canadians living with debilitating disease have the same access to biologics. There is a growing population that has a relatively high prevalence of immunological diseases, such as rheumatoid arthritis. Launching Erelzi is another concrete example of how Sandoz is making access happen by offering high-quality medicines at a more affordable price," Robidoux added.
In August 2016, the FDA approved Erelzi for all of the conditions covered by Enbrel's prescription label. This was followed by European Commission approval in June 2017.
The treatment will be available as a pre-filled syringe and a pre-filled pen in doses of 25 mg and 50 mg.